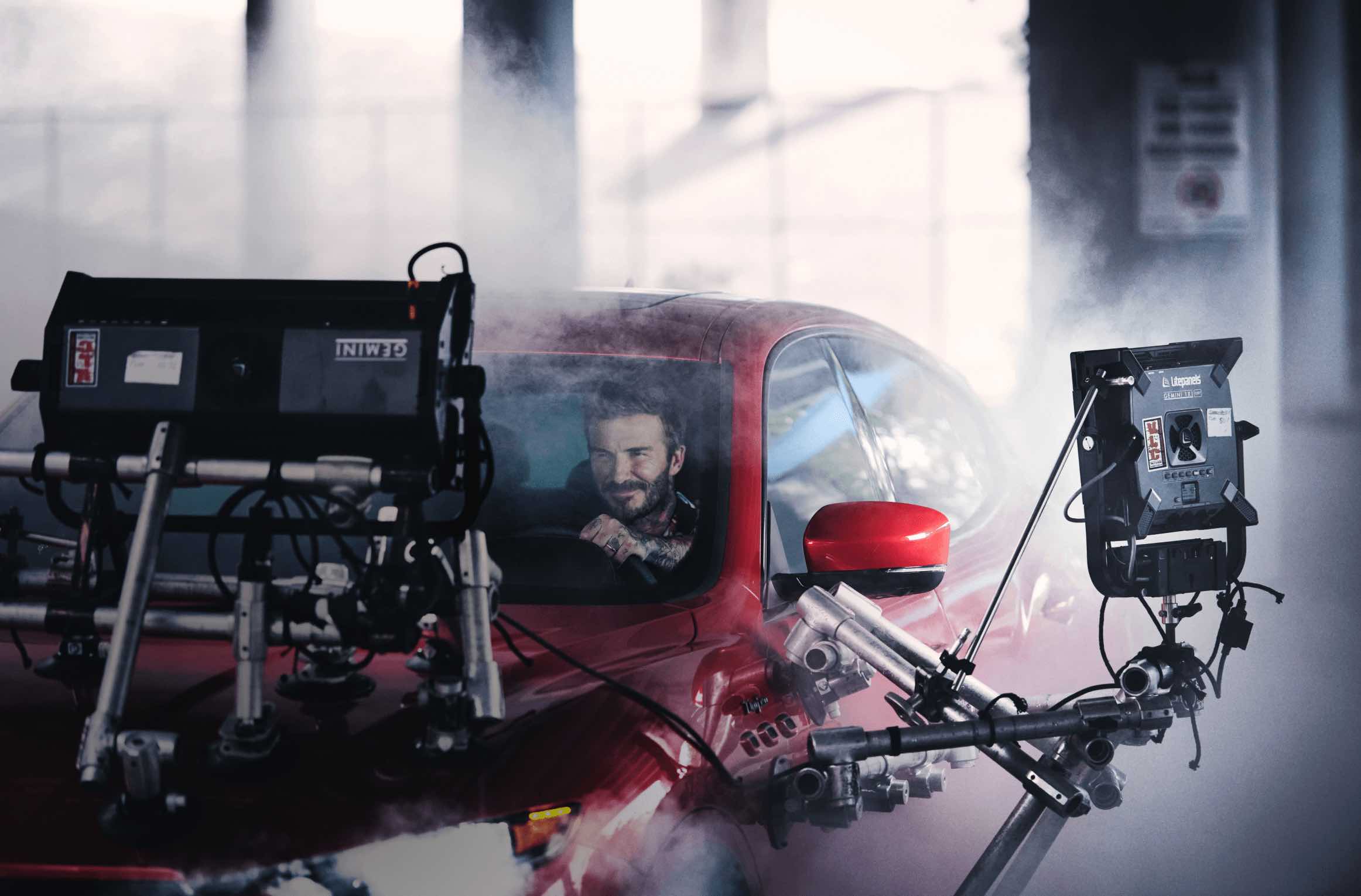 Studio 99 is a full service content studio with the mission of producing unique, compelling, and engaging content for a global audience.
The studio operates both editorial and commercial production and the full suite of brand marketing and communications activity. It's production company specialises in developing premium documentary features, series and formats for global platforms and networks.
Current commissions include projects for Netflix, Disney+ and the BBC. Studio 99's creative agency delivers a full service offer to clients from creative and brand strategy through to campaign execution. It also creates content for David Beckham's social media platforms of over 150m followers globally.