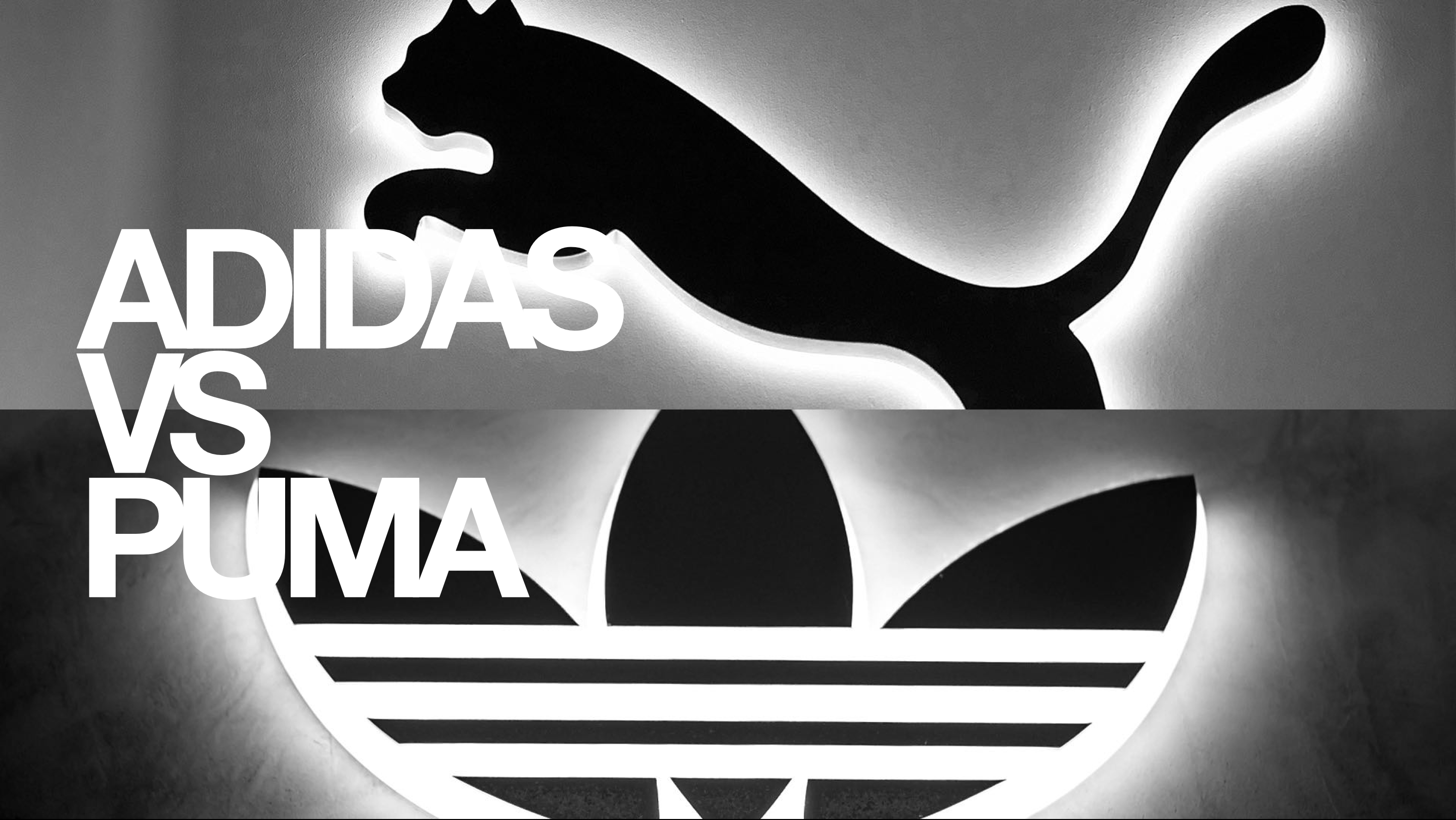 29 Aug 2023
Studio99
World War Shoe: Adidas v Puma announced at Edinburgh TV Festival
Disney+ announced our latest documentary series, World War Shoe: Adidas v Puma (Working Title), at this month's Edinburgh TV Festival.
A co-production with Matador Content, the series explores the 'inner workings of two of the biggest sporting brands in the world, with a unique and shared history and rivalry.' Our series will feature contributions from the likes of Usain Bolt, KidSuper, June Ambrose, Neymar and Zinedine Zidane. With unprecedented access to Adidas and Puma, the series charts Adi's and Rudi Dassler's rivalry and how it shaped the modern sportswear industry.
With David Beckham as Executive Producer, the series is directed by Oliver Clark & Blair Macdonald, produced by Josef Kaplicky and James Davidson, and Executive Produced by Jack Turner, Nicola Howson, Morgan Fallon, Jay Peterson and Todd Lu.