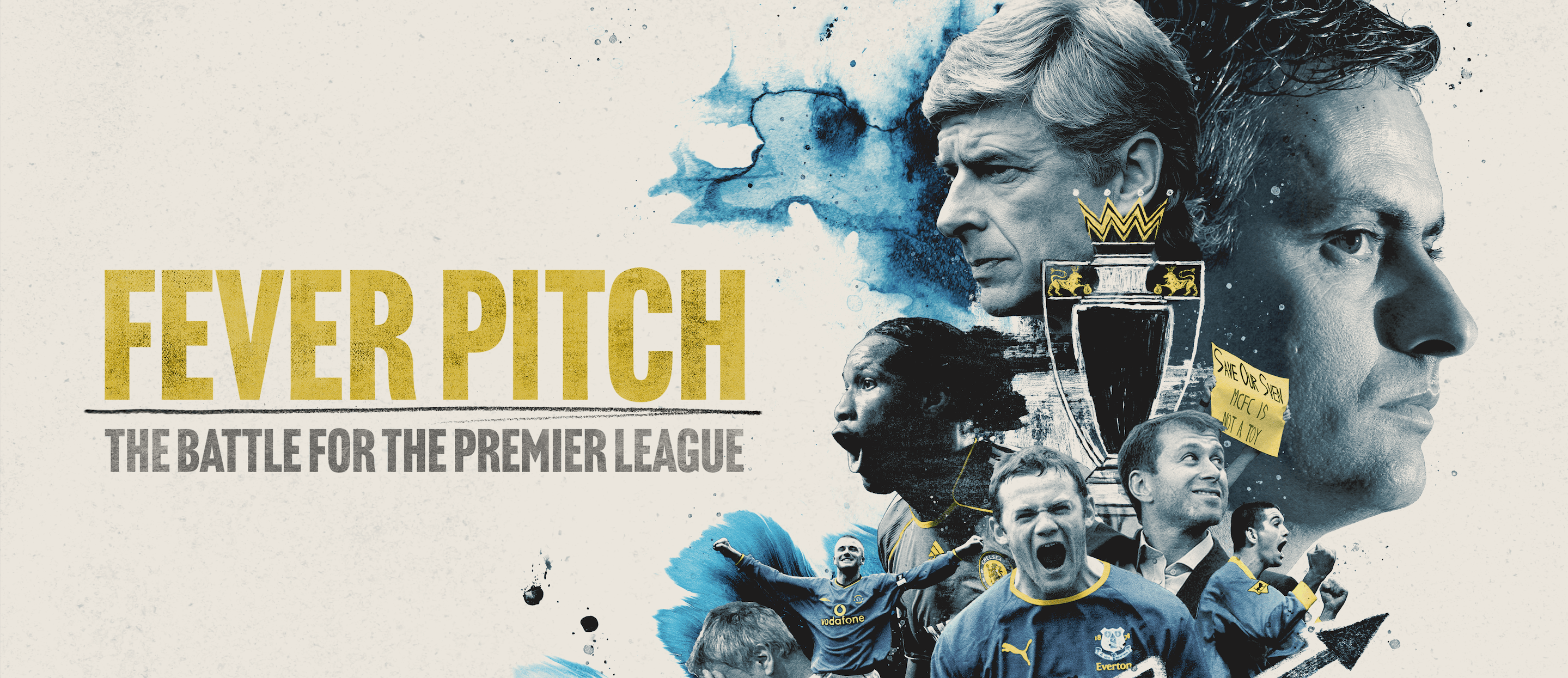 27 Apr 2023
Studio99
Fever Pitch: The Battle for the Premier League on Paramount+
Fever Pitch: The Battle for the Premier League on Paramount+ 07.05.23.
Studio 99's award-winning Fever Pitch is back with its latest instalment. The Premier's League's coming-of-age story is available exclusively on Paramount+ from 7th May.
In April 2003, a Russian businessman unfamiliar to the nation attends a match at Old Trafford and will in due course set the Premier League on its way to becoming a billionaire's game. Chelsea FC would be the apple of Abramovich's eye with a pathway set for the club to become credible title rivals to Arsenal and Manchester United. As new pretenders to the Premier League throne arise, so do owner expectations with fierce rivalries forged as a result.
Featuring interviews from Jose Mourinho, Claudio Ranieri, Peter Kenyon, Harry Redknapp, Frank Lampard, Wayne Rooney and much more, Fever Pitch's second instalment exhibits how money ruled at both ends of the table. Telling the tales of Southampton and Leeds United, clubs at the lower end were desperately trying to stay afloat in a world they could barely afford to inhabit.