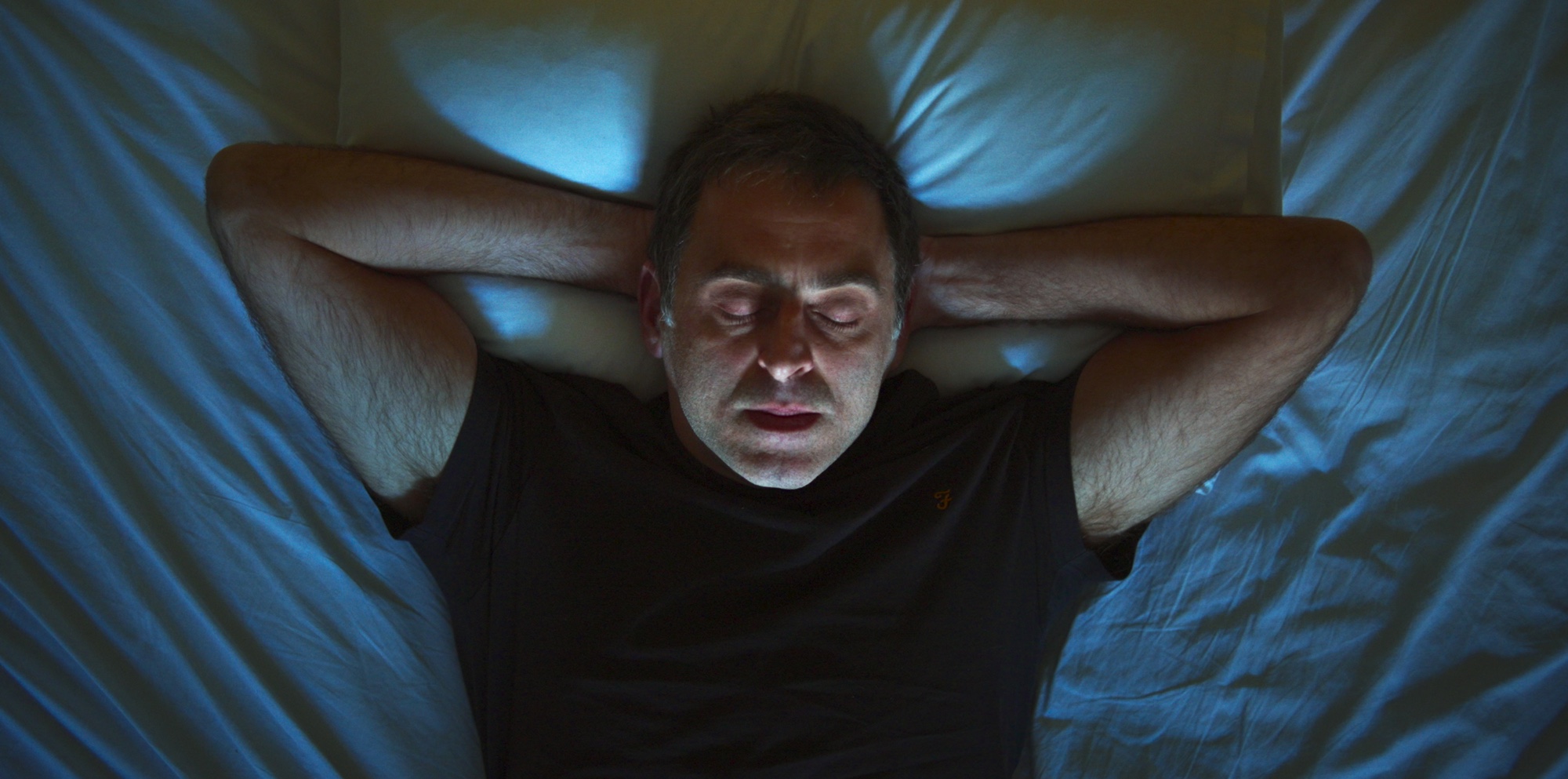 31 Oct 2023
Studio99
Ronnie O'Sullivan The Edge of Everything Exclusively in Cinemas
Ronnie O'Sullivan The Edge of Everything will be exclusively shown in UK & Irish cinemas on the 21st of November followed by a special Q&A with Ronnie O'Sullivan and guests. Please consult the below link to find the cinema nearest to you.
https://ronnietheedgeofeverything.com/ 
The Edge of Everything will then be streaming on Prime Video on the 23rd of November and will be on general release on the 24th of November.