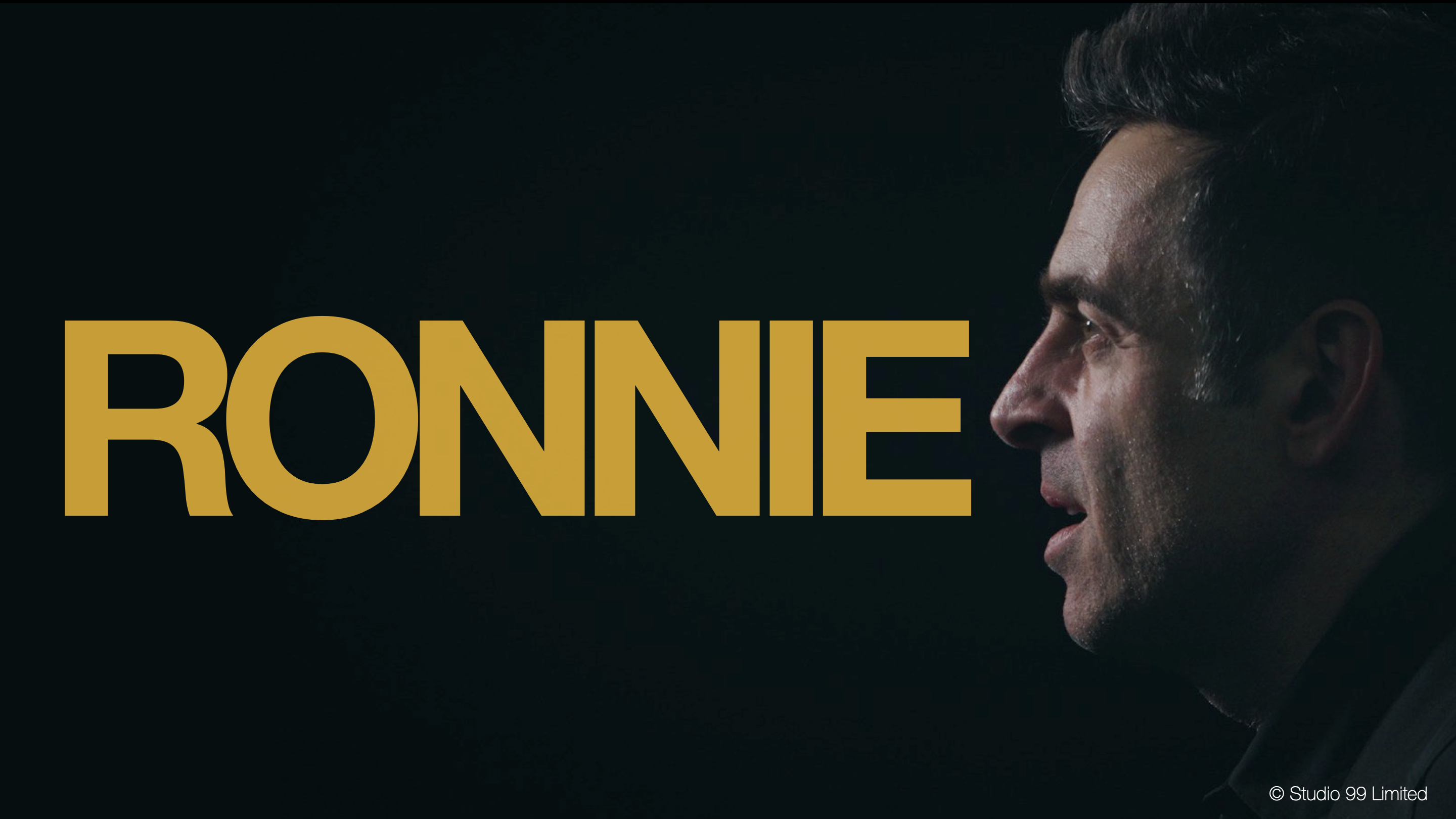 17 May 2022
Studio99
Studio 99 in production for Ronnie
Ronnie O'Sullivan feature documentary in the works from Studio 99.
On the 2nd of May 2022, Ronnie O'Sullivan won his 7th World Snooker Championship title officially cementing himself as the greatest of all time.
Throughout the last year, Studio 99 has followed Ronnie's every move on his journey to victory. The stunningly visceral footage captured in Sheffield coupled with exclusive access to the O'Sullivan personal family archive will create a unique and surprising documentary experience.