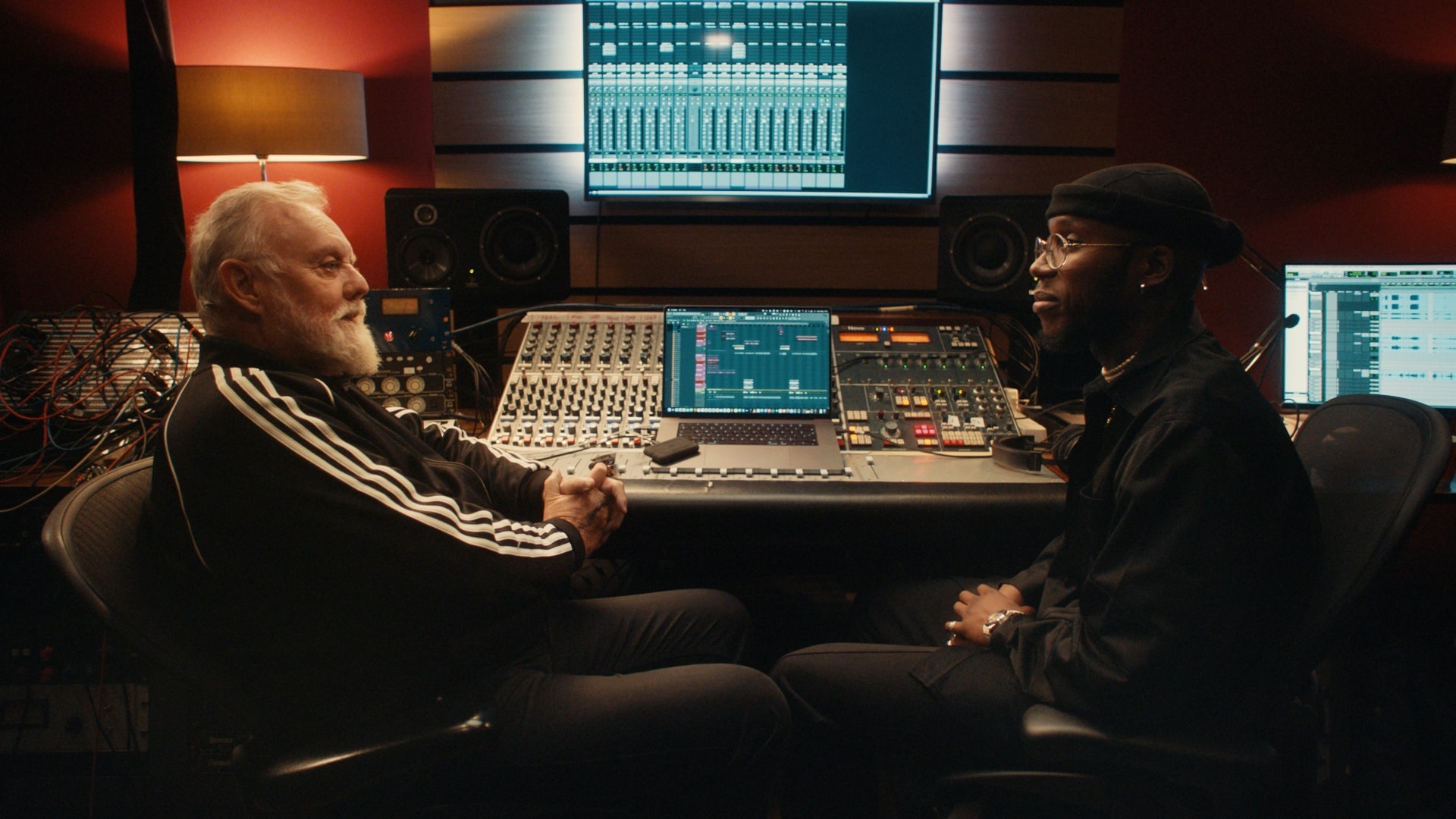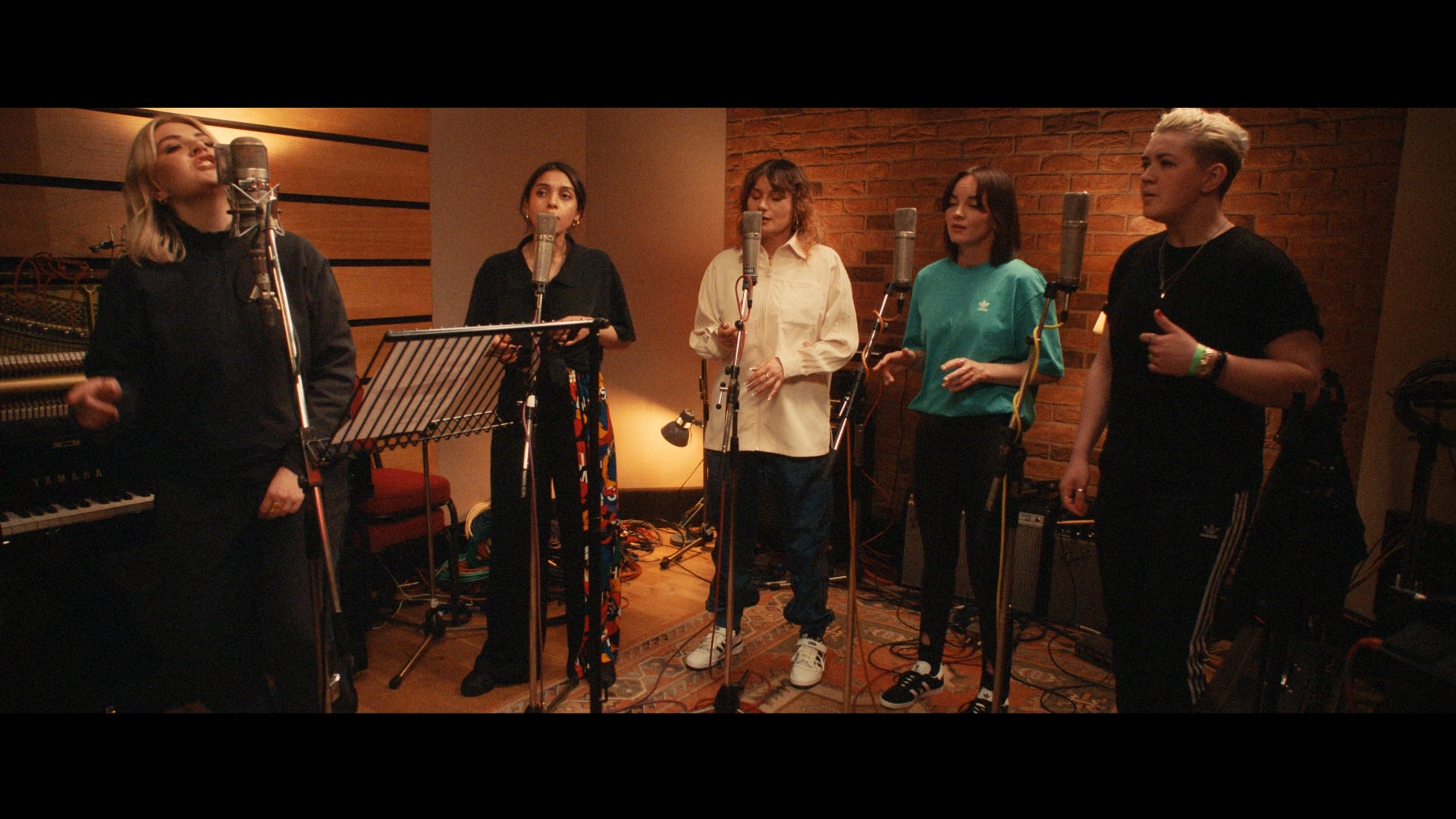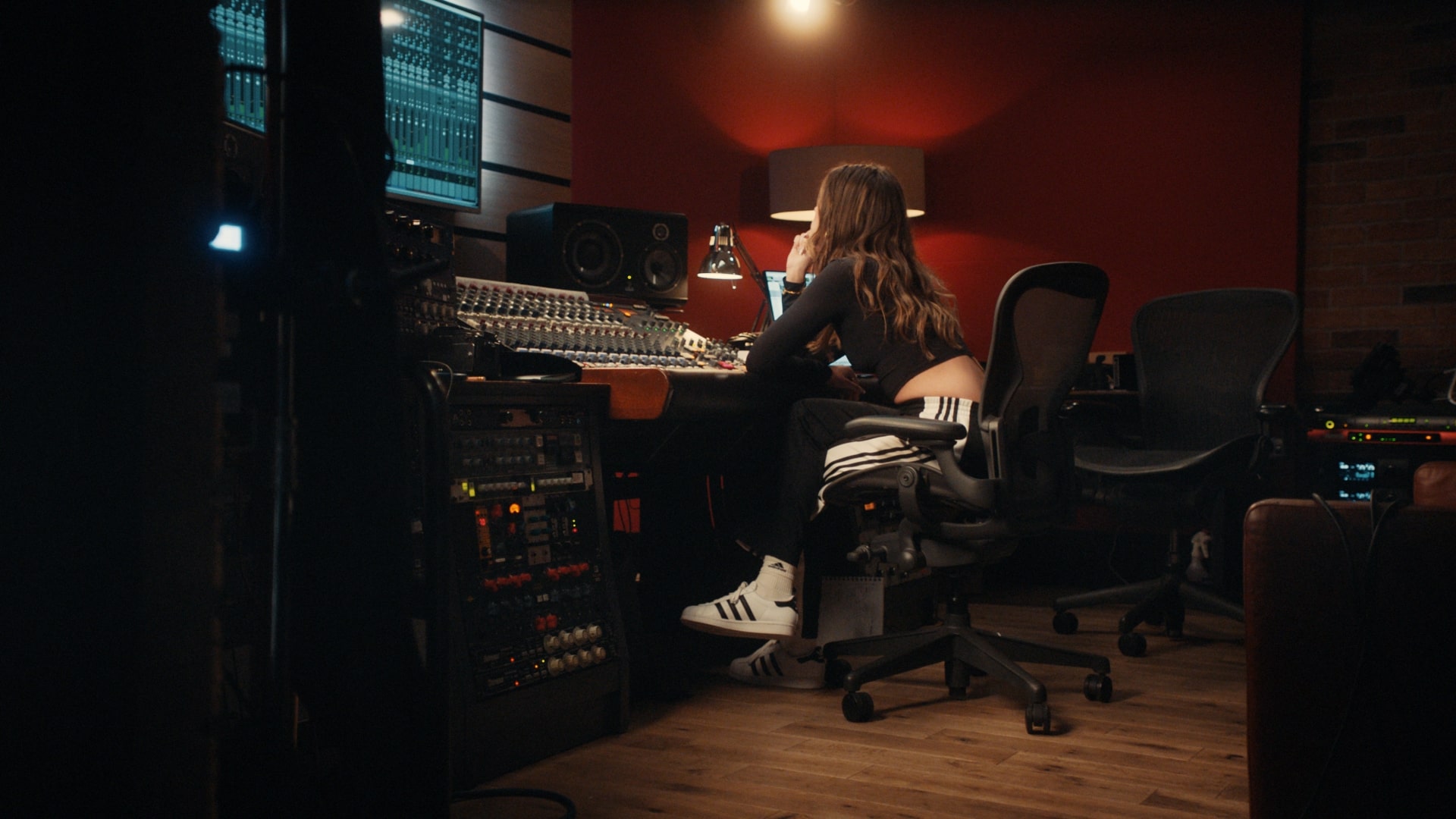 Available on YouTube
DirectorGreg Barnes
In Association withBlack Dog Films
MTV Originals in partnership with Adidas
In Association with Black Dog Films, Studio 99 presents our latest work with MTV Originals in partnership with Adidas as we entered the famed Abbey Road Studios to capture Che Lingo, Bow Anderson and Self Esteem cover the iconic Queen song Radio Gaga all under the stewardship of Roger Taylor himself.
The three artists were treated with access to the master stems and sheet music of the original Queen song by Taylor and unleashed their creativity and take on the legendary song.
Watch the three episodes via the links below.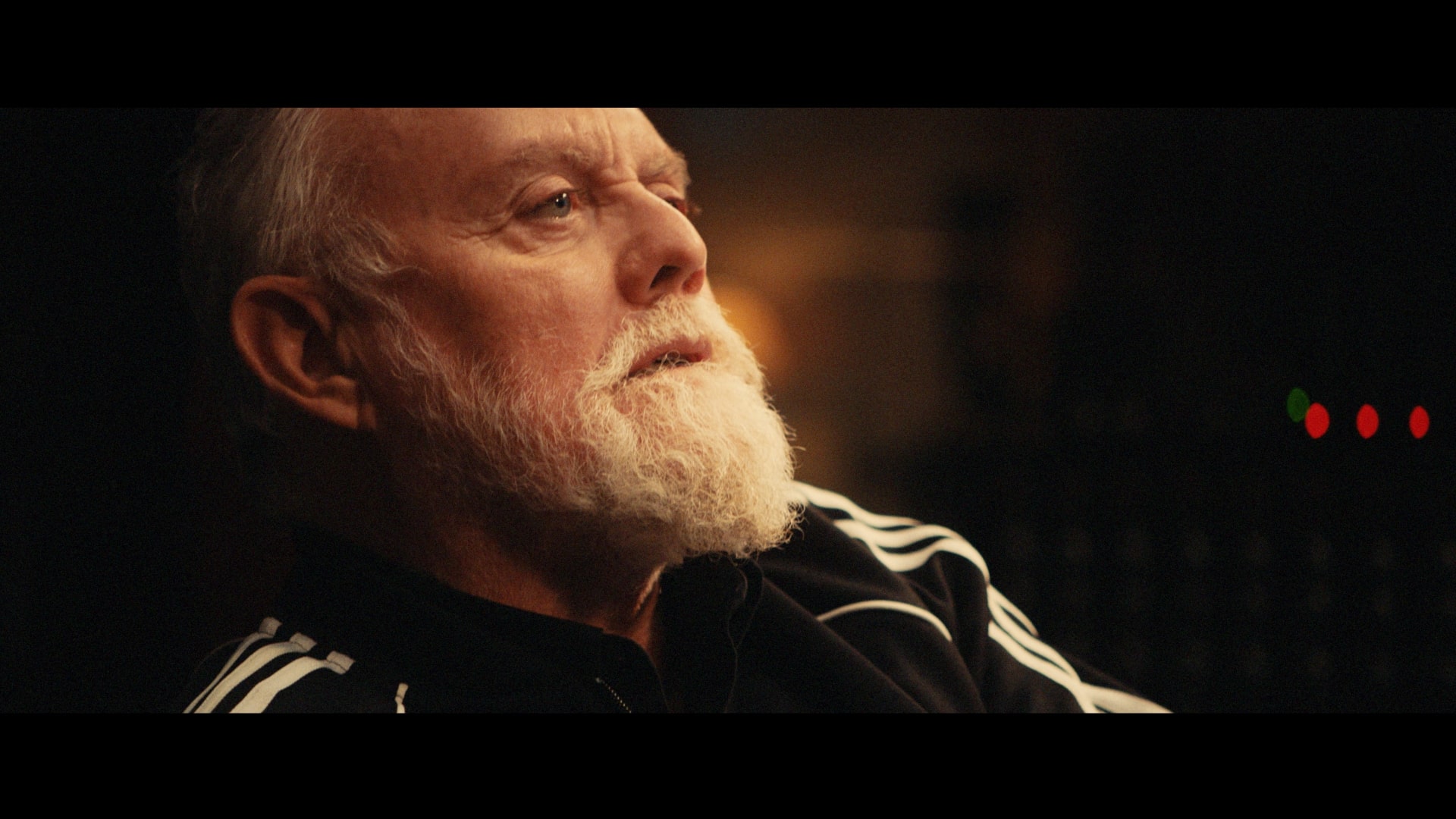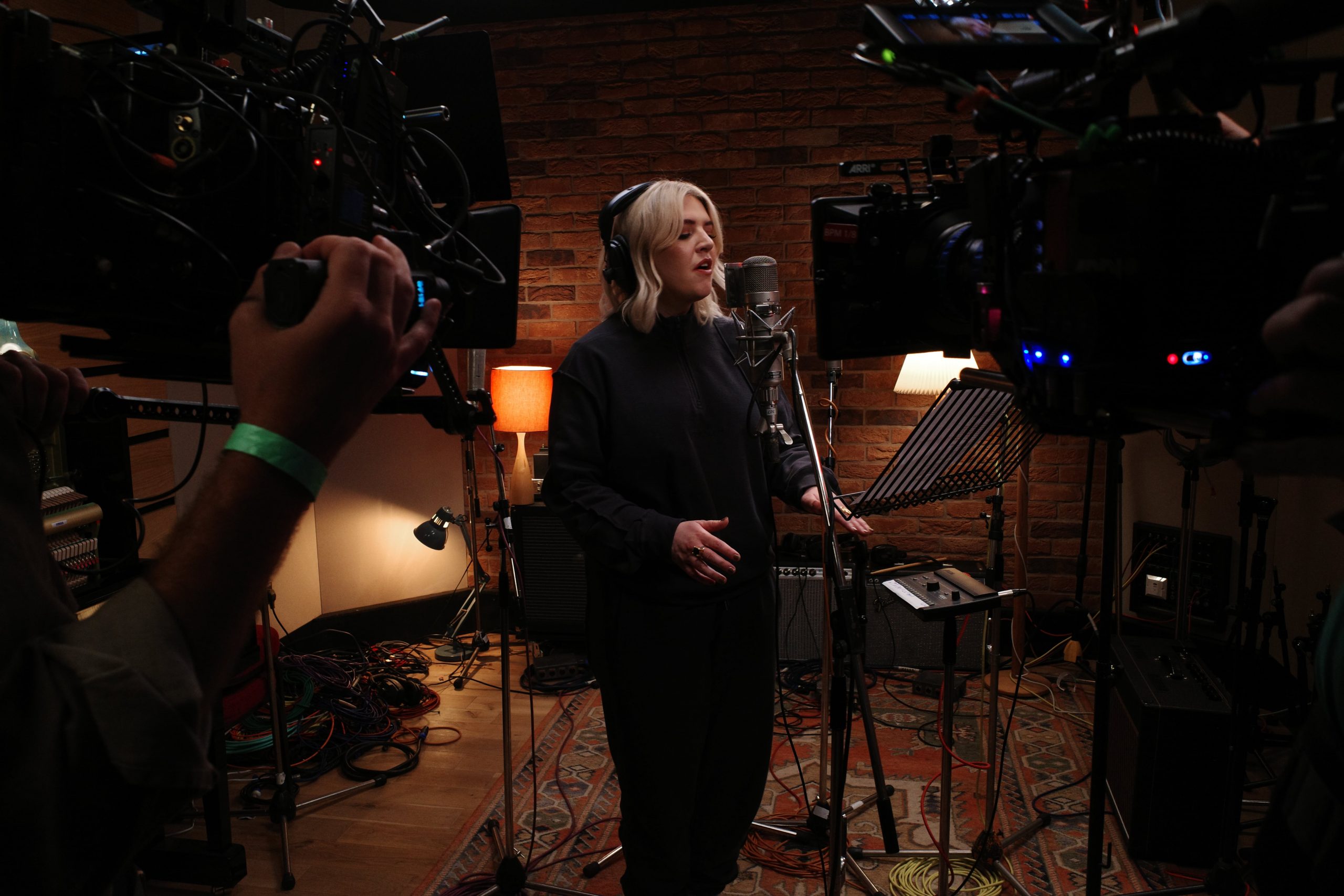 Photographer